Newsletter Video, January 2020
Click Below - Add Your Own Comment
Here are the resources associated with this month's video newsletter.
Make sure you share this on social media and with someone you know that could use our help.
We Need Your Input Now. Help Us Do a Better Job of Sharing Valuable Health Information.
We want to know what you think of our newsletter and how we can improve. Your feedback is anonymous, and your answers and comments will help us improve our communication with you.
Exercises of the Month
Median Nerve Glide
Ulnar Nerve Glide
Slump Neural Glide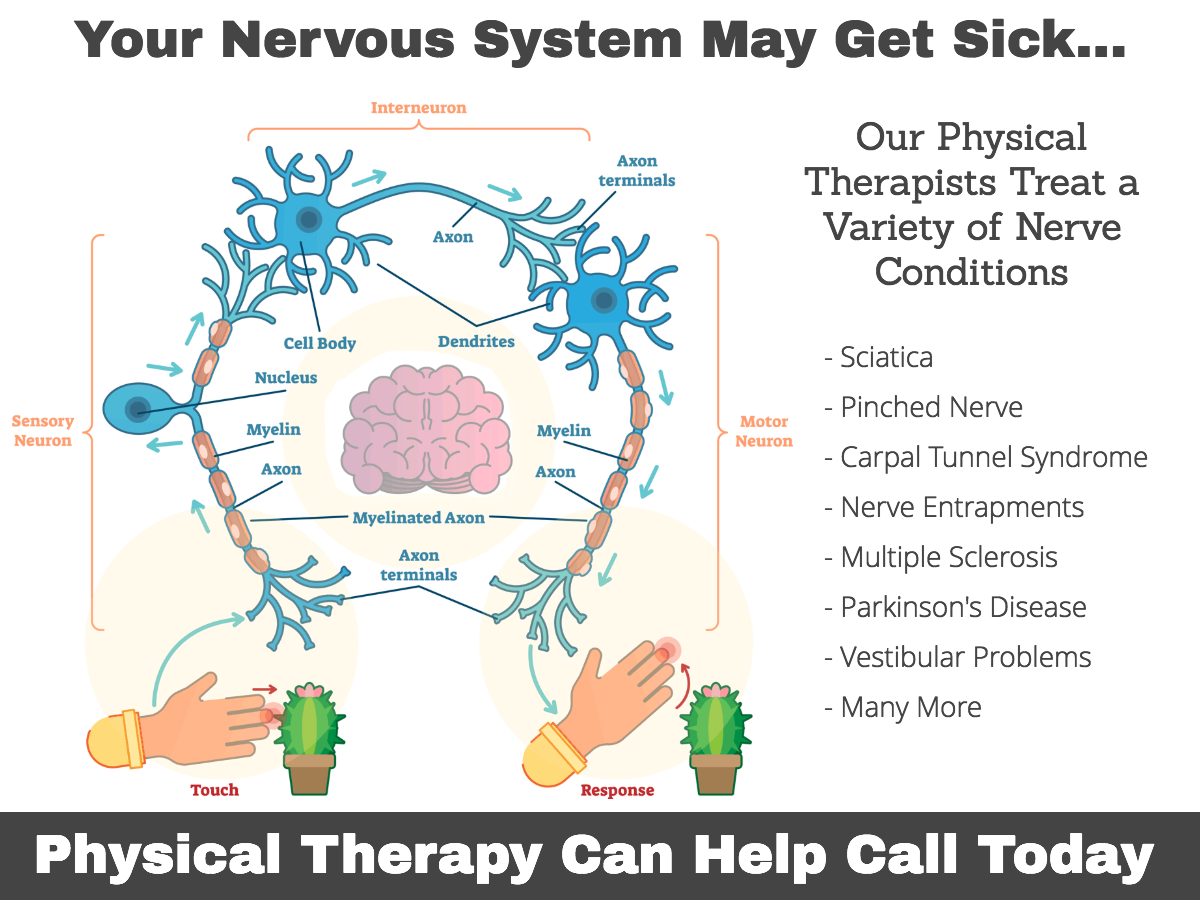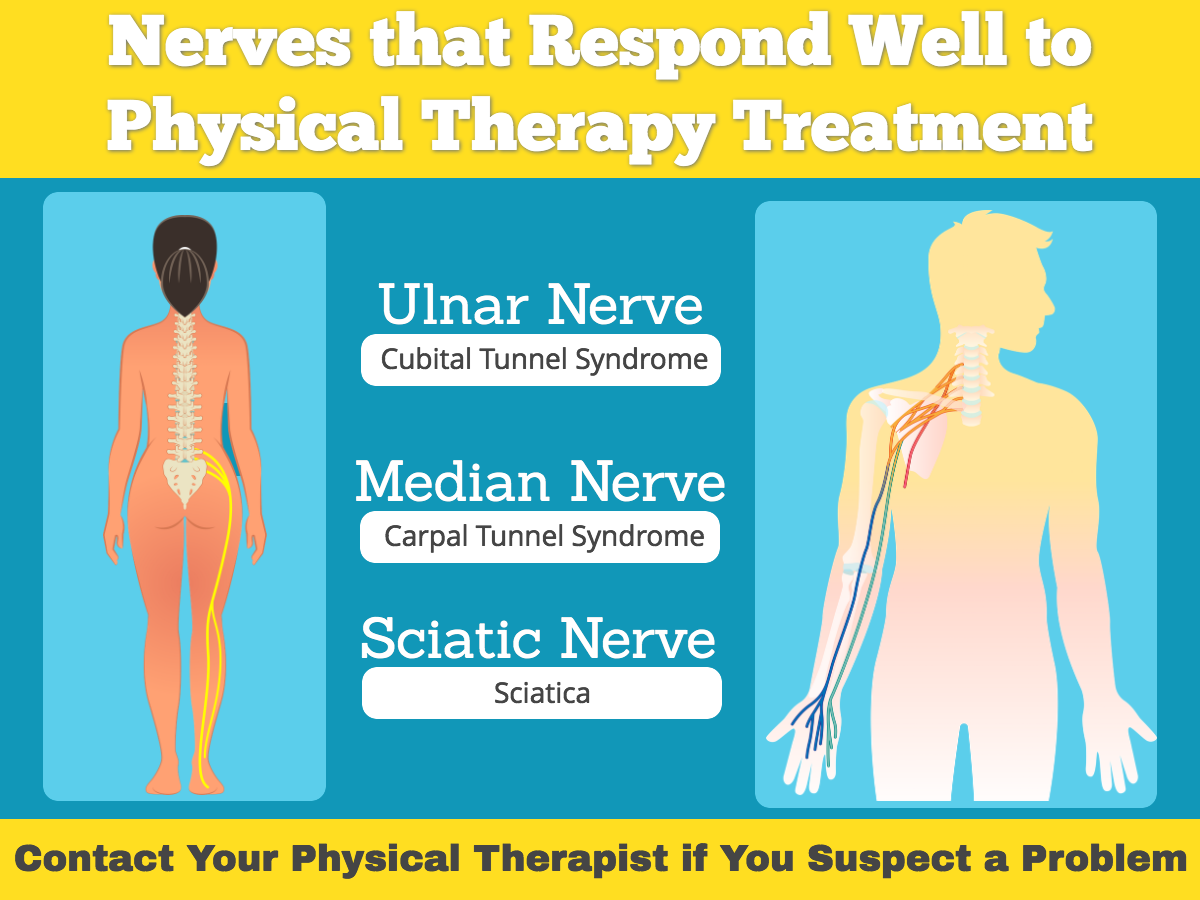 Disclaimer
The information in this video is intended for informational and educational purposes only and in no way should be taken to be the provision or practice of physical therapy, medical, or professional healthcare advice or services. The information should not be considered complete or exhaustive and should not be used for diagnostic or treatment purposes without first consulting with your physical therapist, occupational therapist, physician or other healthcare provider. The owners of this website accept no responsibility for the misuse of information contained within this website.