Newsletter Video, November 2022
Click Below - Add Your Own Comment
---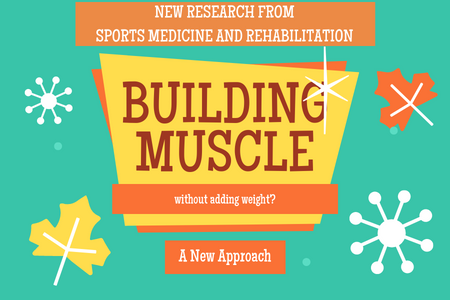 Sports Training Tips
Can you gain muscle just by increasing reps and without increasing the amount of weight you put on the bar? New research suggests that it's possible. The researchers concluded:
Both progressions of repetitions and load appear to be viable strategies for enhancing muscular adaptations over an 8-week training cycle, which provides trainers and trainees with another promising approach to programming resistance training.
---
How to Read a Scientific Paper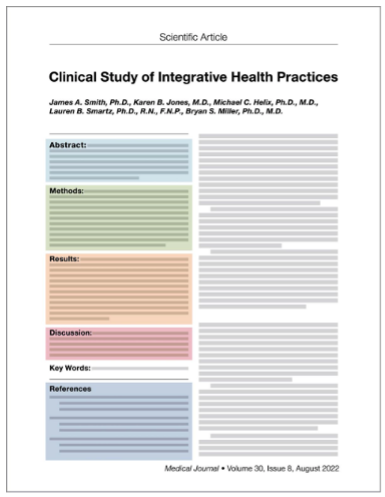 Click here to read more about how to evaluate a scientific article.
NOTE: make sure you click on the links in the left hand column of this page and scroll down to the information.
---
Physical Therapy Treatments that Help Patellofemoral Pain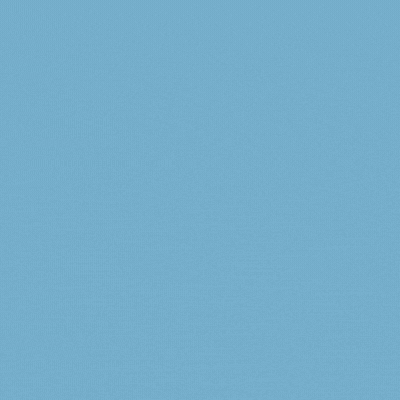 Interventions for persistent patellofemoral pain (PFP) that improved pain and function outcomes short-term follow up included:
knee-targeted exercise,
combined interventions,
foot orthoses,
lower quadrant manual therapy,
knee-targeted exercise combined with perineural dextrose injection, and
hip-and-knee-targeted exercise.
These interventions should be offered to people with persistent patellofemoral pain. No intervention demonstrated efficacy beyond a short-term follow up.
Disclaimer
The information in this video is intended for informational and educational purposes only and in no way should be taken to be the provision or practice of physical therapy, medical, or professional healthcare advice or services. The information should not be considered complete or exhaustive and should not be used for diagnostic or treatment purposes without first consulting with your physical therapist, occupational therapist, physician or other healthcare provider. The owners of this website accept no responsibility for the misuse of information contained within this website.